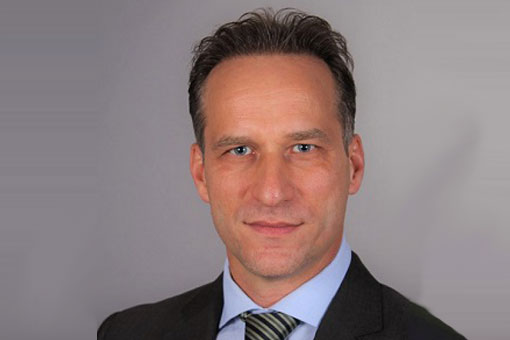 Christoph Urbschat about ren4reg Forum
Christoph Urbschat,
Managing Partner eclareon GmbH (Germany).

- This forum was very rich in discussions. We understand that we are now at the very beginning of the road. It was the first forum of this scale and format.

We, of course, will participate in it next year. We will definitely come back here, look at how the renewable energy sector in Russia has developed over the year, what has been achieved, and share our new results on our projects. As a member of a large number of different renewable energy associations in Germany, I will share my experience and impressions with them at this forum. I hope to encourage them to participate next year (21-23 April).
Back